Mindshare Ventures has brought a level of expertise to my business that has helped shape both my high-level strategy and on-the-ground execution on a variety of fronts. Bassam was able to quickly and easily understand our business model and work with me to highlight important KPIs that we now actively measure and use to fine-tune our strategy on a regular basis.
Monir Parikh
Co-Founder & CEO, Bandwango
Mindshare Ventures' Bassam Salem has served as an advisor to AccelerantBSP where he has provided invaluable insights and advice (and also directed us gently from some directions in our model that have proven to be the wrong trajectory). I trust Bassam as his direct, reassuring style is beneficial to any founder or team, and his track record speaks for itself.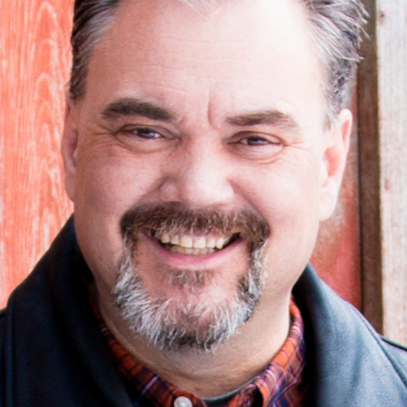 Joel Smith
Co-Founder and CEO, AccelerantBSP
Our Team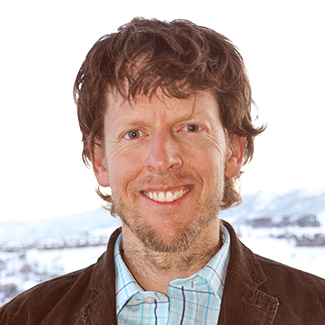 Executive in Residence, Software Architecture and Engineering
Executive in Residence, Product Management & Development
Executive in Residence, Brand & UX Design
Executive in Residence, Analytics & Machine Learning
Josh Grotstein
Special Advisor
Brad Farnsworth
Operating Executive, Sales
Finn Thompson
Executive Coordinator